THRIVE WELL NEWS
Welcome if you have just joined, or if you are a regular reader.
This is your place to love your work again.
- from Dr Katya Miles, The Working Well Doctor
​
​
Hello there -
I actually managed to drink a whole cup of tea today...while it was still hot!
As a woman who leaves a trail of half-drunk cups of cold tea in her wake, this is something of a first :)
---
"...Why did it take me so long to let go, simply exhale, so the day could breathe itself in?..."
- from Dreaming the Real - Linda France
---
​
​
I am still on a high from our Spring Recharge Retreat last week.
Working alongside the wonderful Jo Hacking we brought together a small group of wonderful humans.
We connected.
With each other. With nature. With ourselves.
We shared our stories, our future hopes and plans.
We talked and wrote. We explored mindfulness and nature. Movement and creativity.
And.
Something shifted. Within me. The lens I look through to see the world is clearer now.
I didn't expect this.
Running a retreat you have all the logistics to handle, and serving everyone else is front of mind.
But such is the power of the group and the space we created together that I, too, am changed.
​
People come on retreat at the right time for the right reason.
​
Our next day retreat is this Autumn - it will be a Friday in October or November. A space to reflect and adapt as the seasons change. Maybe you are at a junction in your life or work, or things seem just too much at present.
​
If this resonates, hit reply with the words Autumn Retreat to join the waiting list and get 25% off. I'd love to see you there.
​
"Thank you - Really excellent. More one day retreats please"
-Spring Recharge Retreat attendee
​
​
Fresh Ideas for You
​
​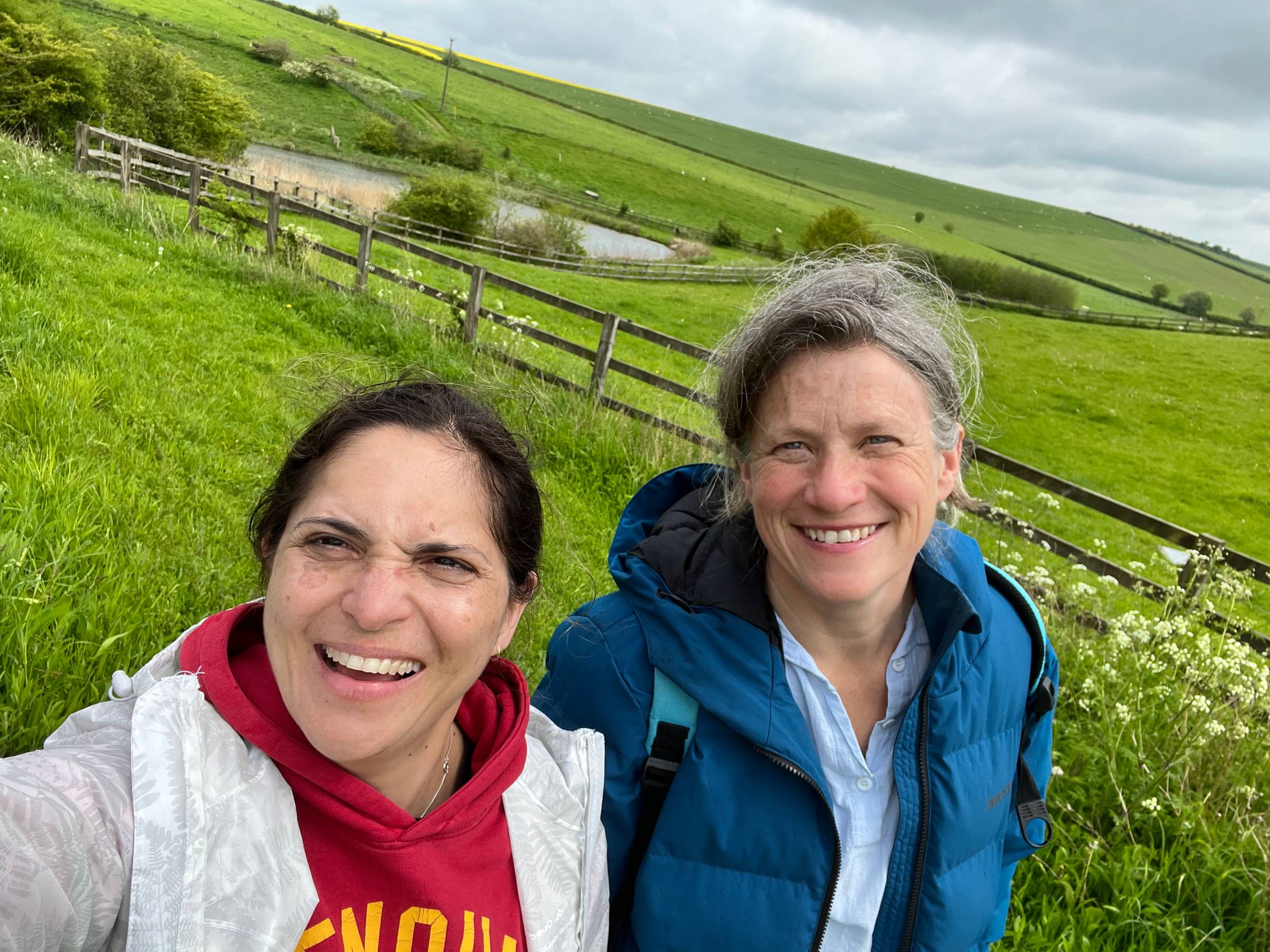 ​
What People Are Saying - after Training with me -
Very interactive and energetic speaker, got us all talking and thinking outside the box"
​
-GP Conference attendee, 2023
​
If you'd like me to run your next Workplace Wellbeing Training - I'd love to help! click here to book a chat!
​
Till next time, take care.
​
Love,
Katya
​
​
​
​
​
The Working Well Doctor
Workplace Wellbeing Specialist
Wellbeing at Work Trainer
Career Coach
Love Your Work Again
​
​
​
---
"Thanks for the really helpful session last week. Interview went well-got the job!!"
- Coaching Client, Dr Louise - GP​​
​
"Thanks as always for our...session just now. It's like a burst of warm ... sunshine which is a great feeling! "
​
- Coaching Client, Dr Sarah - Porfolio GP
---
​
Thanks for reading! If you enjoyed it, forward this to your friends and tell them to subscribe.
Previous Thrive Well News covered - It is OK to not be OK, Choices, & Imposter Syndrome​
​
​
​
If you don't find value in these emails you can of course unsubscribe - no hard feelings! {but if it's just this one, please hit reply instead and let me know how I can improve :)}